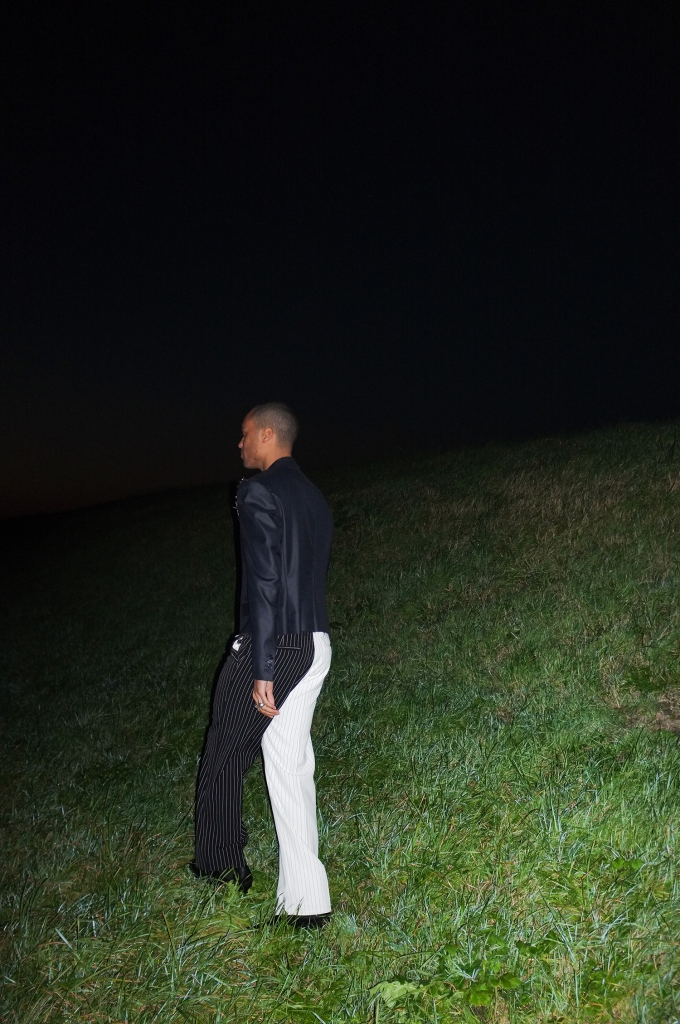 A VISUAL REPRESENTATION OF THE UNDERREPRESENTED.
OHIM is here to inspire and bring different worlds closer together. We find importance in celebrating new and underexposed narratives by creating and curating media, fashion and art with a strong focus on representing people of color in men's fashion. Therefore we find it necessary to create space for new concepts through our imagination, resulting in new possibilities. We strongly believe this will lead to new opportunities in which different communities can find each other and develop positively.

A concept created and based on the philosophy of Noukhey OHIM.